Posted on 14/05/2018 11:57:04
---
Can millennials shape the future of impact investing for the better?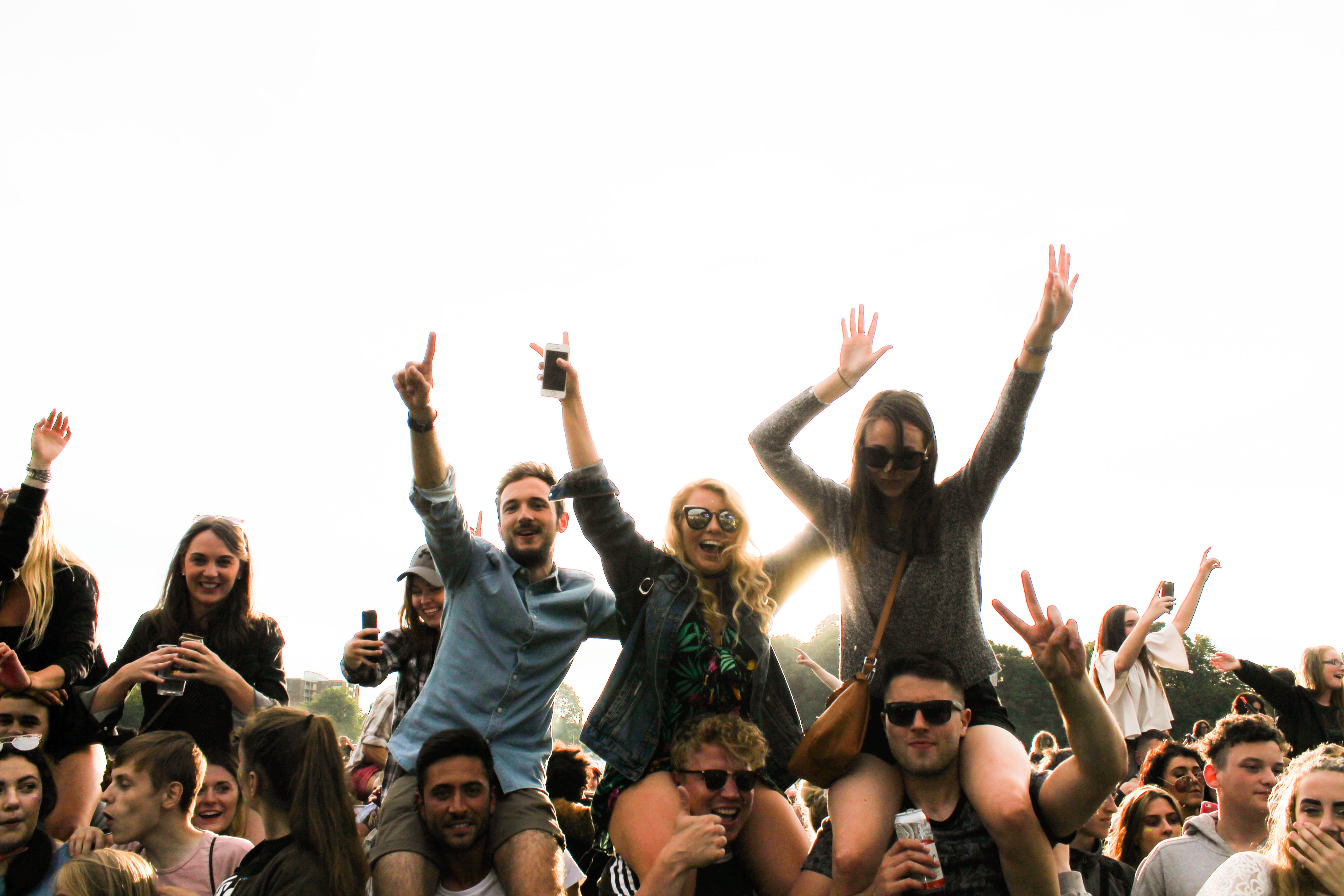 Of all the generations we have given names to (baby boomers, silent generation, Gen X), Millennials are the most likely to get an unfair reputation. Most 22-37 year-old have grown up with the instant gratification that technology advances have brought and have often been dubbed as lazy or over-indulged. However, the tech savvy Millennials are not only the largest generation so far, they are also the most ethically-minded. This is presumably down to the fact that they are much better informed about social and environmental issues than previous generations, but it also means they are happy to put their money where their mouth is in helping to shape a more ethical future.
Perhaps understandably, a 2016 Facebook study of those aged 18-34 found that 92% of those surveyed do not trust financial institutions when it comes to handling their money. They grew up in a recession and have lived with the mistakes previous generations have made.The very fact that many of this generation is unlikely to own their own home or hold a mortgage means they may be looking for alternative ways to invest and make an impact with their finance. Often disillusioned with the political system, many see how they use their money as having a much more powerful voice in driving change than how they vote.
Sectors to consider
Investment in renewable energy, community and social change, social enterprises and ethical startups come high on the list of preferences. Basically, they are motivated to invest their money into a business or project that will have a positive impact – be it social or environmental - as well as generating a potential financial return.
Energise Africa (an initiative launched by two of Europe's leading social investing platforms Ethex and Lendahand) is proving to be attractive to some millennial investors because:
you can invest from as little as £50
you can benefit from tax-free potential returns by investing via an Innovative Finance ISA, and
the impact of your investment and the solar energy access provided to African families is clearly demonstrable and transparent.
Keep up to date with news from Energise Africa - sign up for regular updates
https://www.lendahand.co.uk/#newsletter
Directly impacting the lives of individuals
Patience's business has benefitted significantly as a result of a pay-as-you-go solar system from SolarNow which was installed in her shop in rural Uganda. Not only does she get clean, reliable and affordable energy, but it means she can now sell refrigerated food and drinks and stay open for much longer - increasing her profit and helping her support her young family.
James Harman, an Energise Africa Millennial investor, is particularly motivated make his money do good because…."It's not often you get the chance to help save the planet at the same time as reducing poverty in some of the world's most disadvantaged countries. It's even rarer to do this while potentially earning a healthy return on investment!"
"Energise Africa is a truly excellent opportunity to actually do some good in the world."

There are risks involved in investing for direct impact; however, with potential returns of up to 6%, our investors balance these up and believe this is a positive way to invest their money for good. Investors should note that as with all investment, capital is at risk and returns are not guaranteed.

Matt Boxall, another Energise Africa millennial investor, wants to make his money have purpose because…
"I feel this investment is one of my most influential effects on shaping the world around me and can be more powerful than our democratic system in shaping our future. Investing through Energise Africa makes charity an astute financial decision rather than a philanthropic gesture."
While theories abound about what makes the millennial generation tick, one thing is clear: They are changing the investing landscape, and to us, it looks to be for the better.
With support from our 1000+ strong investor community (including a significant number of millennials) – this is definitely true. Energise Africa has raised £3.6 million since we launched over 7 months ago which is helping to enable solar companies provide 150,000 people with access to clean energy in Rwanda, Kenya, Tanzania, Mozambique and Uganda.
Take a look at the available projects on offer from Energise Africa

Capital is at risk and returns are not guaranteed. These are fixed-term bonds, and funds cannot be withdrawn until the end of the term. Please read the full risk warning on https://www.lendahand.co.uk/risk before deciding to invest.