Catalyzing Investment for Energy Access in Ethiopia
Catalyzing Investment for Energy Access in Ethiopia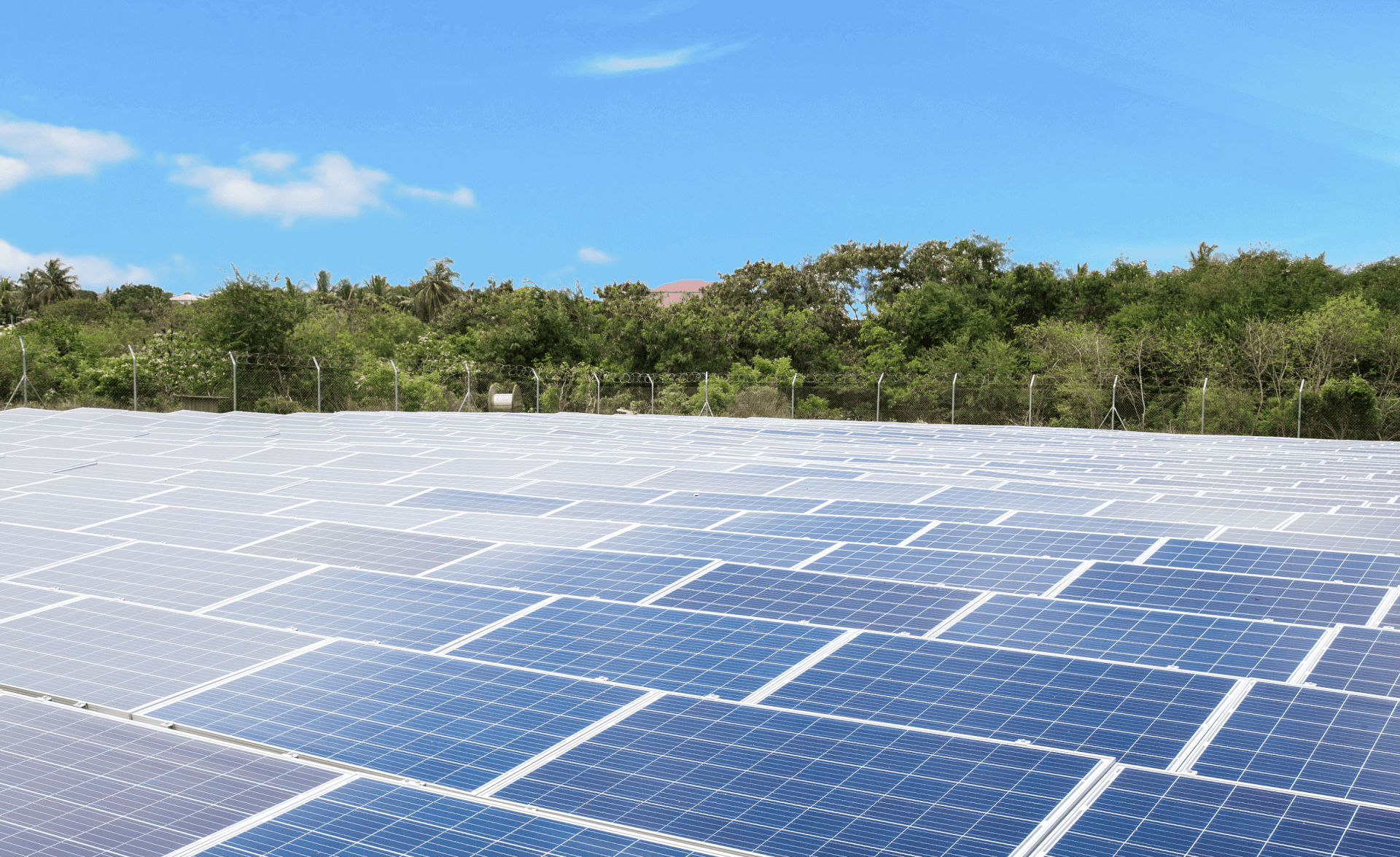 Energise Africa has a vision to put life-changing clean electricity with the reach of millions of people in Sub-Saharan Africa, by mobilizing people-powered finance for renewable energy and UN Sustainable Development Goals. Investments made via the platform have supported energy access companies operating in East, West and Southern Africa.
But the investment climate and decentralized renewable energy (DRE) sector in each country can be markedly different. Some countries are already seeing huge progress in the growth of DRE, but many still have a long road ahead to meet SDG 7 – Clean and Affordable Energy for All.
With a population of over 110 million people, and growing per capita electricity consumption, Ethiopia could be a huge market for solar pay-go, but historically, financial and policy barriers have constrained the expansion of the nascent DRE sector.
We've partnered with Power for All to examine Ethiopia's access to electricity challenge, benchmarking the country's power sector to six regional peers: Democratic Republic of the Congo, Kenya, Nigeria, Rwanda, Tanzania and Zimbabwe. The research identifies the most binding policy barriers to investment in Ethiopia's DRE sector, and distinguishes the long-term reforms that are necessary for DRE development and short-term actions that can be rapidly implemented to introduce new dynamism in the country's energy ecosystem.
While we continue to look at opportunities for Energise Africa to support the growth of renewable energy in Ethiopia, you can
read the full report here
This research project was conducted by Power for All in the months of February to April 2021 and supported by Energise Africa's scale up funding from P4G. The project comprised desk top studies, and was also enriched by conversations with government officials, private sector, international financial institutions and civil society representatives. The seven peer countries included in the study were selected to exemplify the distinct situation that different countries in Sub-Saharan Africa face, both in terms of access to energy and economic and investment environment.