Shining a light on a stellar year
Looking back on all we have achieved together in 2021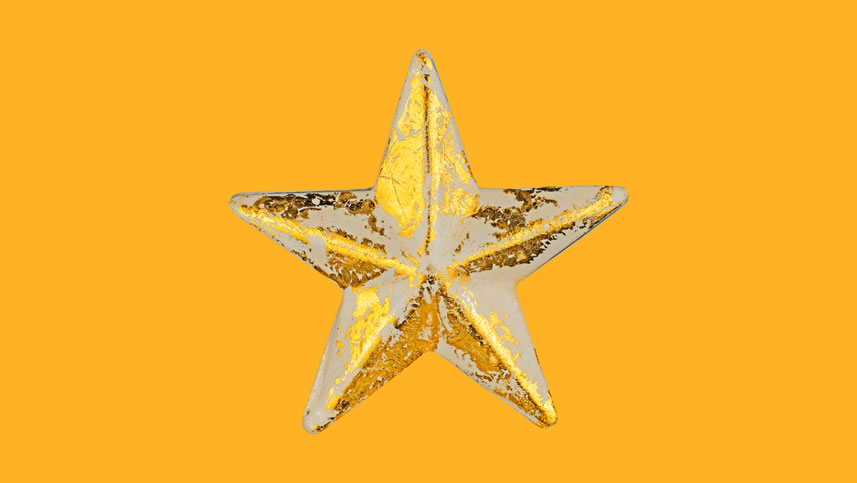 What were the highlights for you of 2021? Was it emerging from lockdown? Taking a much-anticipated holiday? Catching up with friends again? It has been a year of joy and renewed gratitude for some of the simple things in life. And yet, as we stand on the brink of 2022, some of us are again feeling concerned about what the new year might bring.

While no one can predict how next year will pan out, here at Energise Africa, and our sister impact investing platforms, Ethex and Lendahand, we're feeling optimistic and excited about facing new challenges and exploring new opportunities. But for now, we are pausing to reflect on 2021. For us, it was a busy, rewarding and successful year culminating in COP26 and a UN climate finance award for us! 

But the success we've experienced again this year could only be achieved with the support of our amazing environmentally and socially focused investors, partners and supporters who helped us make 2021 a stellar year to remember across both our platforms. Here are some of the highlights:

The big numbers
Despite the ongoing economic uncertainty that COVID brought, our investors helped make 2021 one of our most successful years yet when it comes to investments. In fact, this year, we have seen our overall Energise Africa investment total reach more than £25 million - supporting many pioneering solar businesses in sub-Saharan Africa and beyond. And more than £200 million if you also combine the finance raised by Ethex and Lendahand - helping to provide vital affordable finance to support entrepreneurs in emerging economies and community owned organisations and profit for purpose businesses in the UK that are making a positive impact on people and the planet. 

That is really something to be celebrated and we thank you all!

Making an Impact in 2021
We're all about the impact, here are some of the things we've achieved in 2021:


Fully funding all the investment bonds launched on Energise Africa this year, funding solar energy access in sub-Saharan Africa and beyond, 

Meaning we have now reached more than 650,000 people with clean and affordable energy access, 

Reducing carbon emissions by 130,000+ tonnes per annum.

Expanding the reach of Energise Africa. In 2021, we extended our investment offerings to cover some new impactful sectors and countries, something we'll be rolling out in 2022.


Recognising our work
All year, we have been working hard to keep spreading the word about the power of positive investing. We're delighted to have received recognition for this, picking up a number of prestigious awards this year:


So as we reach the end of 2021, we want to wholeheartedly thank you all for your support over the past year and we hope you, like us, will enjoy a well-deserved rest over the festive period. 

We will be back in 2022 with a renewed drive to help even more people #makemoneydogood and support even more grassroots organisations and profit-for-purpose businesses via Energise Africa and sister platforms Ethex and Lendahand to hopefully make 2022 another year to remember.

When investing via Ethex and Energise Africa, your capital is at risk and returns are not guaranteed. Past performance is not indicative of future results.