Electricity for all in Africa is making progress, but it needs your help
The rise in African energy investment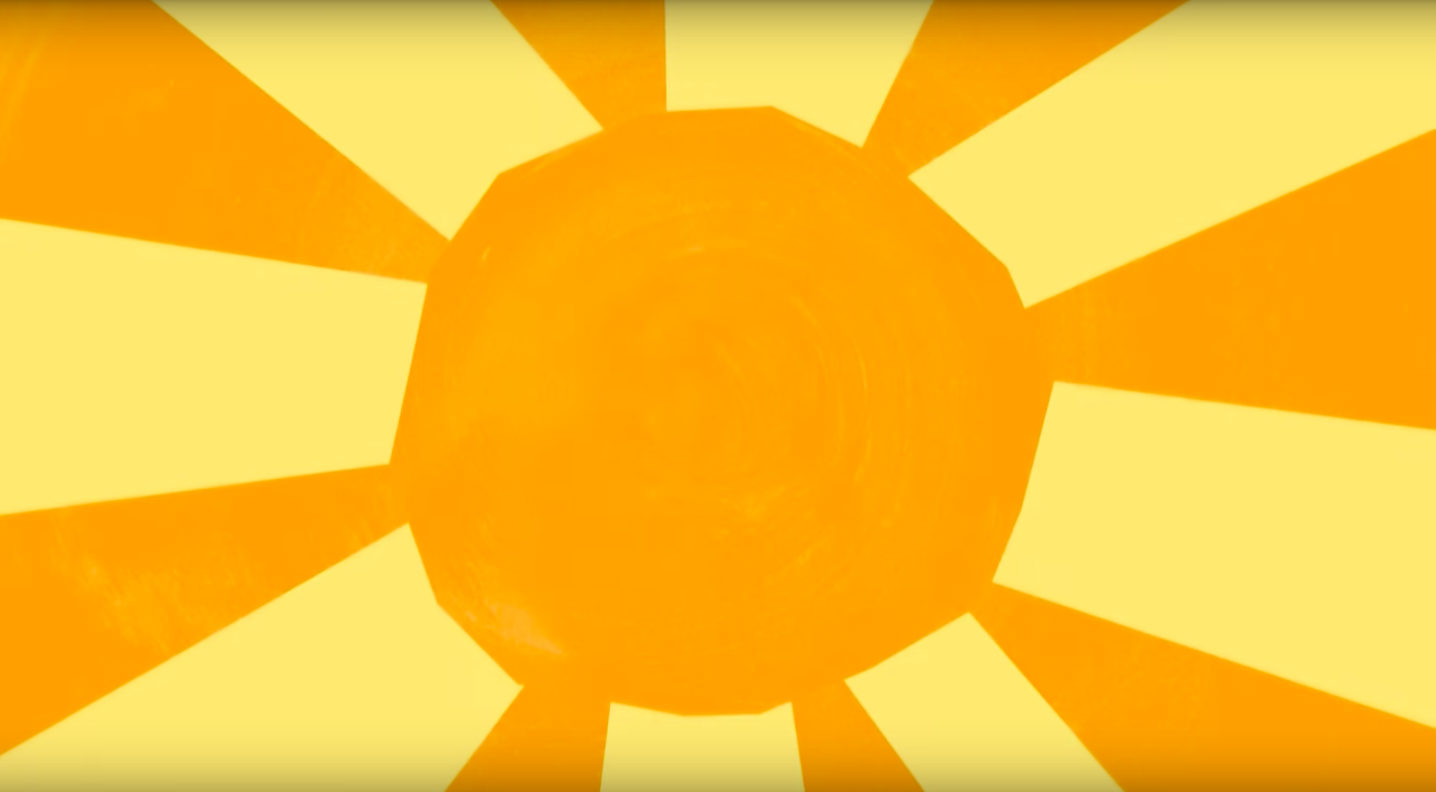 Electricity access for all in Africa was once considered a dream. However, thanks to global initiatives and people just like you, it's closer than ever before. 

Progress
Real progress is being made every day. Currently, in Africa, the number of people gaining access to electricity is outpacing population growth. Due to the increased affordability of solar, African governments are hoping to be able to provide electricity to an additional 56 million people by 2023. 

Challenges
The main challenge in making progress in African energy access has been the enormous risks present in their markets. Political uncertainty, extreme climates, and low-quality infrastructure made the prospect of a solar revolution in Africa seem bleak. 

However, many governments and organizations have made great progress over the years in getting successful investments off the ground in Africa, paving the way for more and more investment in the continent.

African countries dedicated to reform and progress have been able to court foreign investment while also protecting the interests of their people.

Investors
The US Power Africa initiative has pledged $7 billion since 2013 to help build Africa's energy infrastructure, mainly focusing on building a centralised power system and building out transmission lines across the continent.
 
The World Bank has also spent over $5 billion to help Africa transition to a sustainable energy future that includes electricity access for everyone. 

Retail investors are playing a significant role as well. Even with massive amounts of government funding, getting everyone in rural Africa on the electrical grid could still take decades. Every additional investor that brings money from the sidelines via their own capital is helping speed up the progress of the African solar revolution. 

Investors with Energise Africa have already invested over £11 million in solar companies in Sub-Saharan Africa, and even more impressively, almost £4 million of those investments have already been repaid with interest. 

A Sustainable Revolution 
Many people want to make a difference to help rural families in Africa get access to electricity, but most people can't afford to give their money away in large sums via charity never to see it again.

Energise Africa is providing a sustainable solution for UK investors and African families. UK investors make investments that target up to 6% annual returns, while rural African families pay less for home solar power units than they would for unclean and unreliable CO2-producing kerosene each month.

On top of that, many families get an affordable solution to enjoy electricity at home for the first time. And for investors, you can even track the actual impact your money is having using our innovative online portfolio tracking tool, so you can see just how many families are benefiting.

Are you ready? 
Are you ready to join the solar revolution yourself? Sign up for an account today and see how much impact you can make. 
Capital is a risk when investing and returns are not guaranteed. Past performance is not a reliable predictor of future success. Please read our full risk warning here.